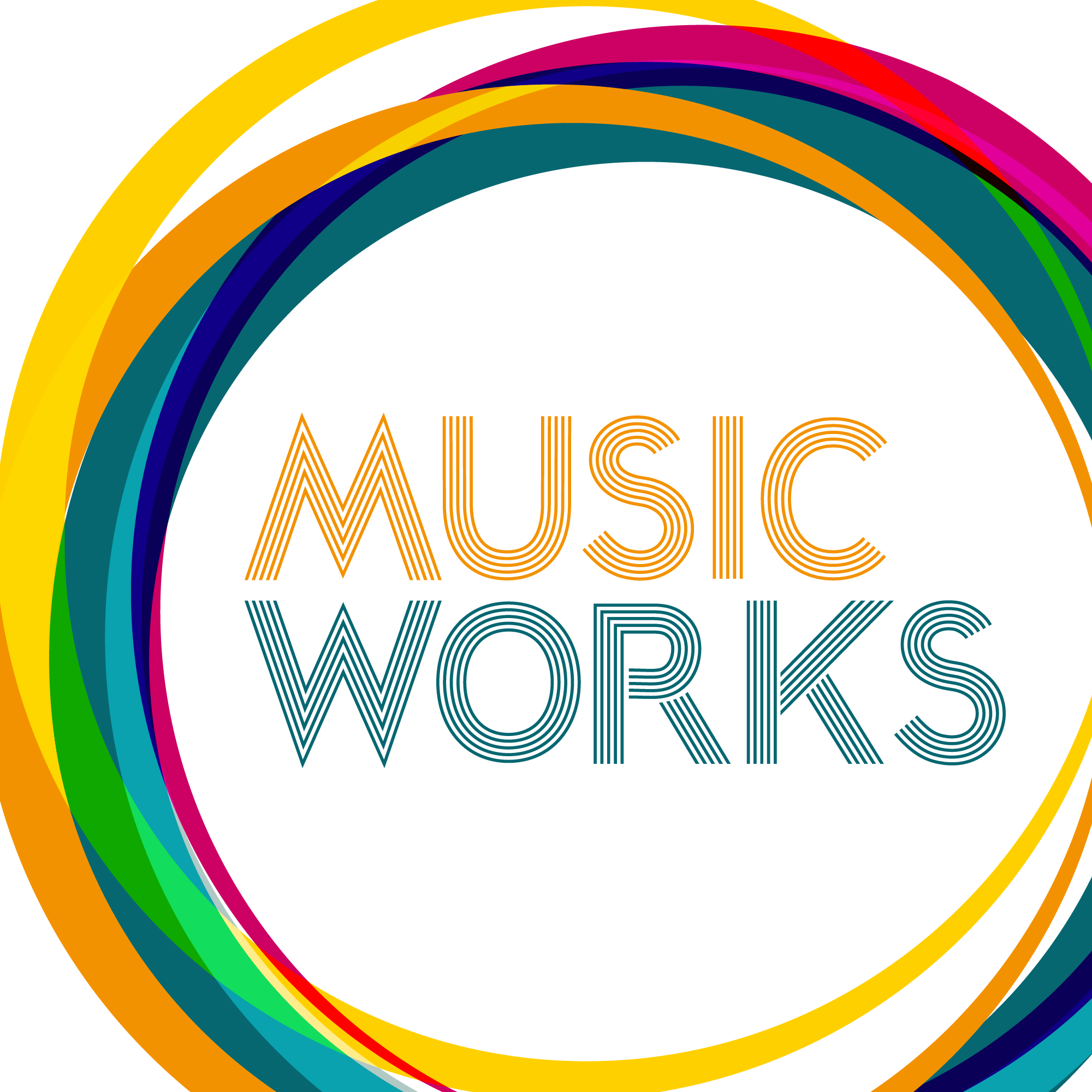 Soprano and singing consultant, Elenor Bowers-Jolley, on the importance of proper preparation for those vital auditions and how to perfectly showcase yourself and your skills.
You can find more information about Ellie at elenorbowers-jolley.com and about the Come and Sing Company at comeandsingcompany.co.uk
If you enjoy this conversation, please subscribe, check out our other great episodes, and, even better, leave us a review. You can also follow us on social media and sign up to our mailing list at www.polyphonyarts.com/mailing-list  for updates and news about Music Works and Polyphony Arts.
Music Works is generously supported by Allianz Musical Insurance, the UK's No. 1 musical instrument insurer.