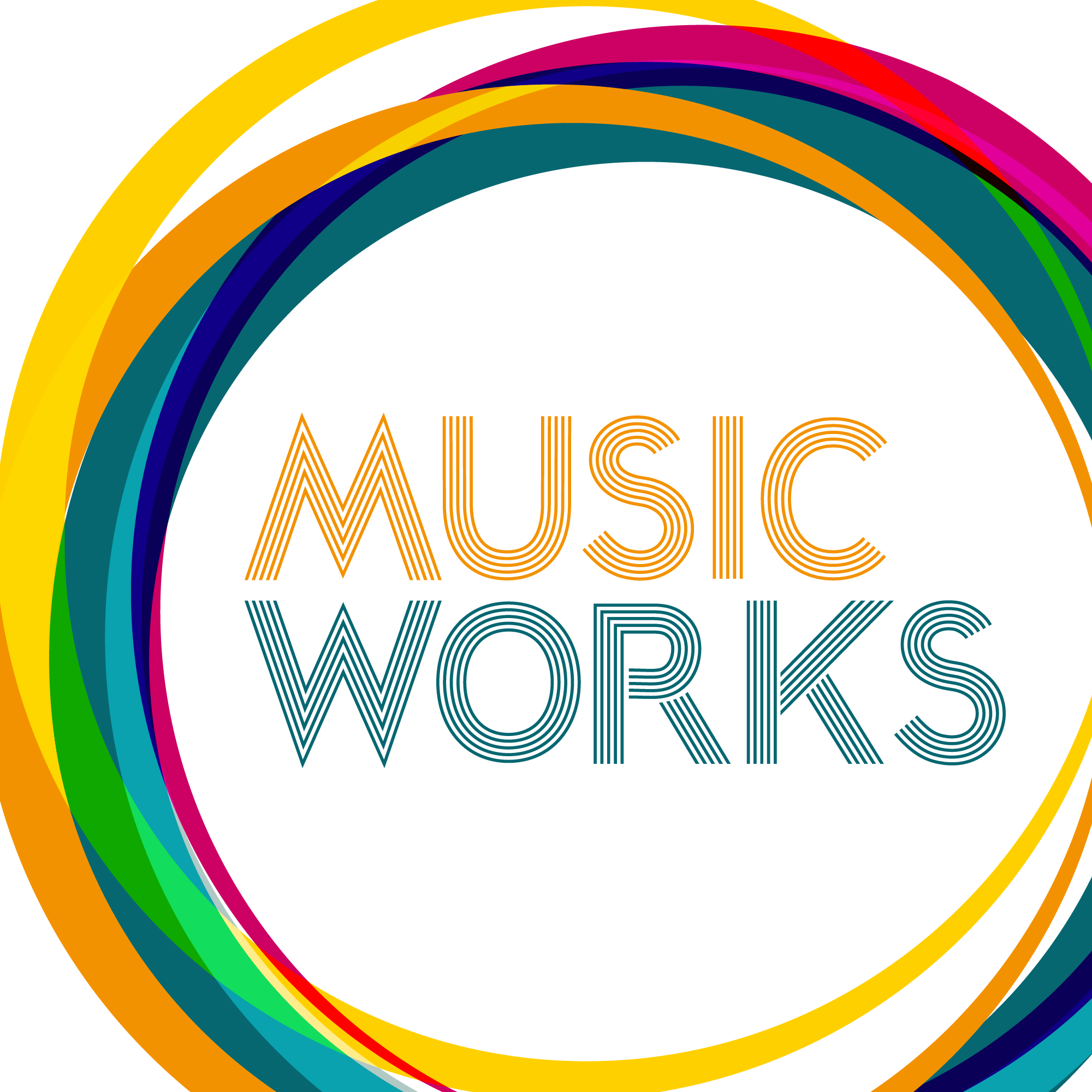 Ollie Mansfield set up Front Room Concerts in 2020 to help recitalists create more opportunities to perform using digital and online technology. If you've been struggling with tech and/or making your online performance stand out, join Ollie as he shares his top tips as a musician, educator, and online recital expert.
You can find out more about Ollie, Front Room Concerts and sign up for the Digital Recitalist at: www.olliemansfield.com
Music Works is generously supported by Allianz Musical Insurance, the UK's No. 1 musical instrument insurer.