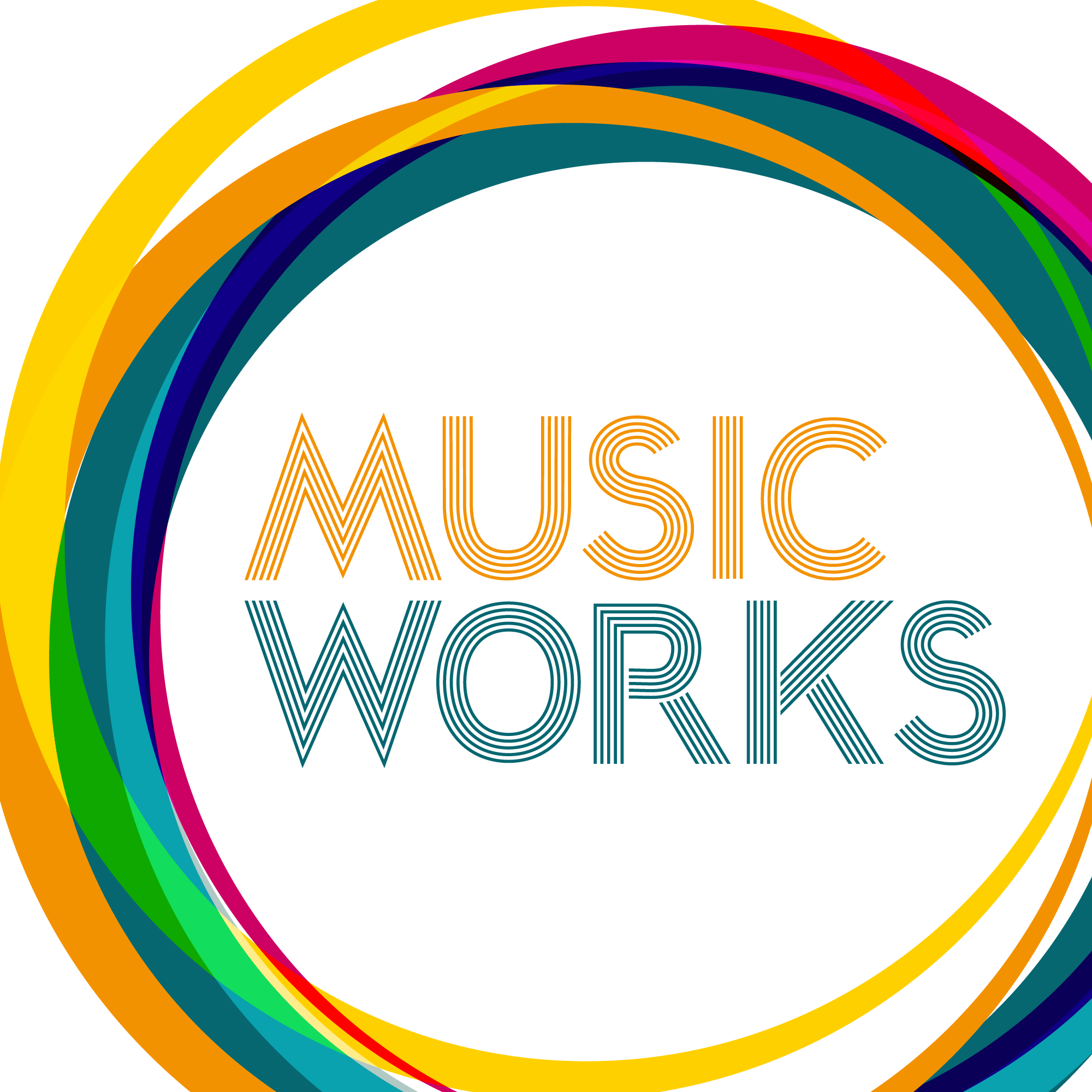 Ruth Phillips, founder of The Breathing Bow and the InsideOut Musician, talks about self-care, compassion and how, by overcoming our obsession with control and letting go, we can find healing from the kinds of anxiety and physical stress that so often afflict us as musicians.
You can find information about coaching with Ruth at www.thebreathingbow.com and her online course "From Café Zoom to the Concert Hall" for string players wanting to ease the transition back from screen to stage at www.insideoutmusician.com/course/from-cafe-zoom-to-the-concert-hall/2021-06-28/
If you enjoy this conversation, please subscribe, check out our other great episodes, and even better leave us a review. You can also follow us on social media and sign up to our mailing list at www.polyphonyarts.com/mailing-list  for updates and news about Music Works and Polyphony Arts.
Music Works is generously supported by Allianz Musical Insurance, the UK's No. 1 musical instrument insurer.