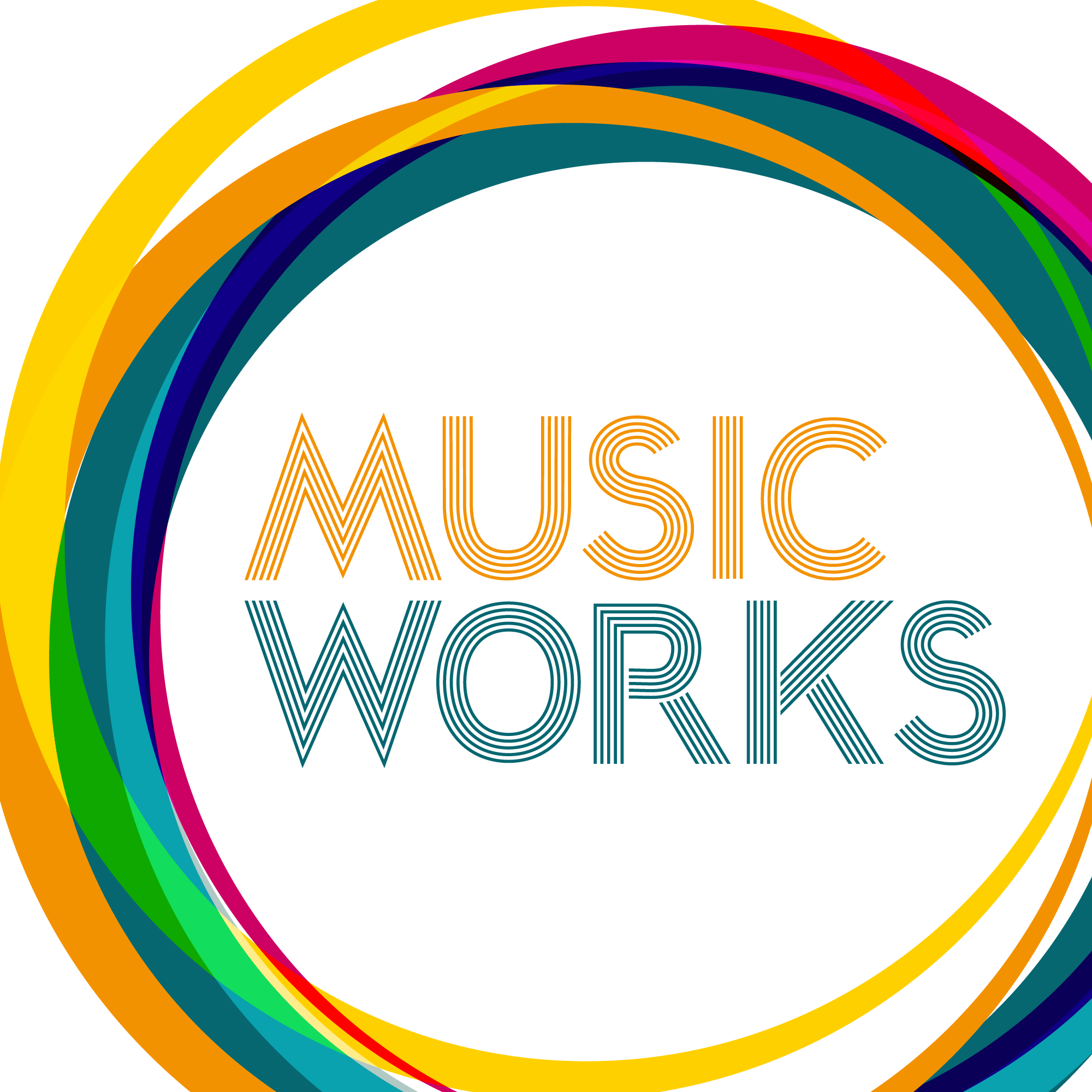 "As a young transgender opera singer, at the start of her career, I want to wear my transness on my sleeve and claim it a key part of my artistic identity."
Classical music, especially opera, is one of the last bastions of gender stereotypes. Patricia Yates, who is a trans singer performing as a tenor, makes the case for greater flexibility and willingness to embrace what trans performers bring to their art.
Patricia's article Normalising Trans Bodies in Opera can be found here: https://musiciansunion.org.uk/news/normalising-trans-bodies-in-opera.
You can also follow Patricia on social media with the Twitter and Facebook handle: @msyatestenor
If you enjoy this conversation, please subscribe, check out our other great episodes, and even better leave us a review. You can also follow us on social media and sign up to our mailing list at www.polyphonyarts.com/mailing-list  for updates and news about Music Works and Polyphony Arts.
Music Works is generously supported by Allianz Musical Insurance, the UK's No. 1 musical instrument insurer.