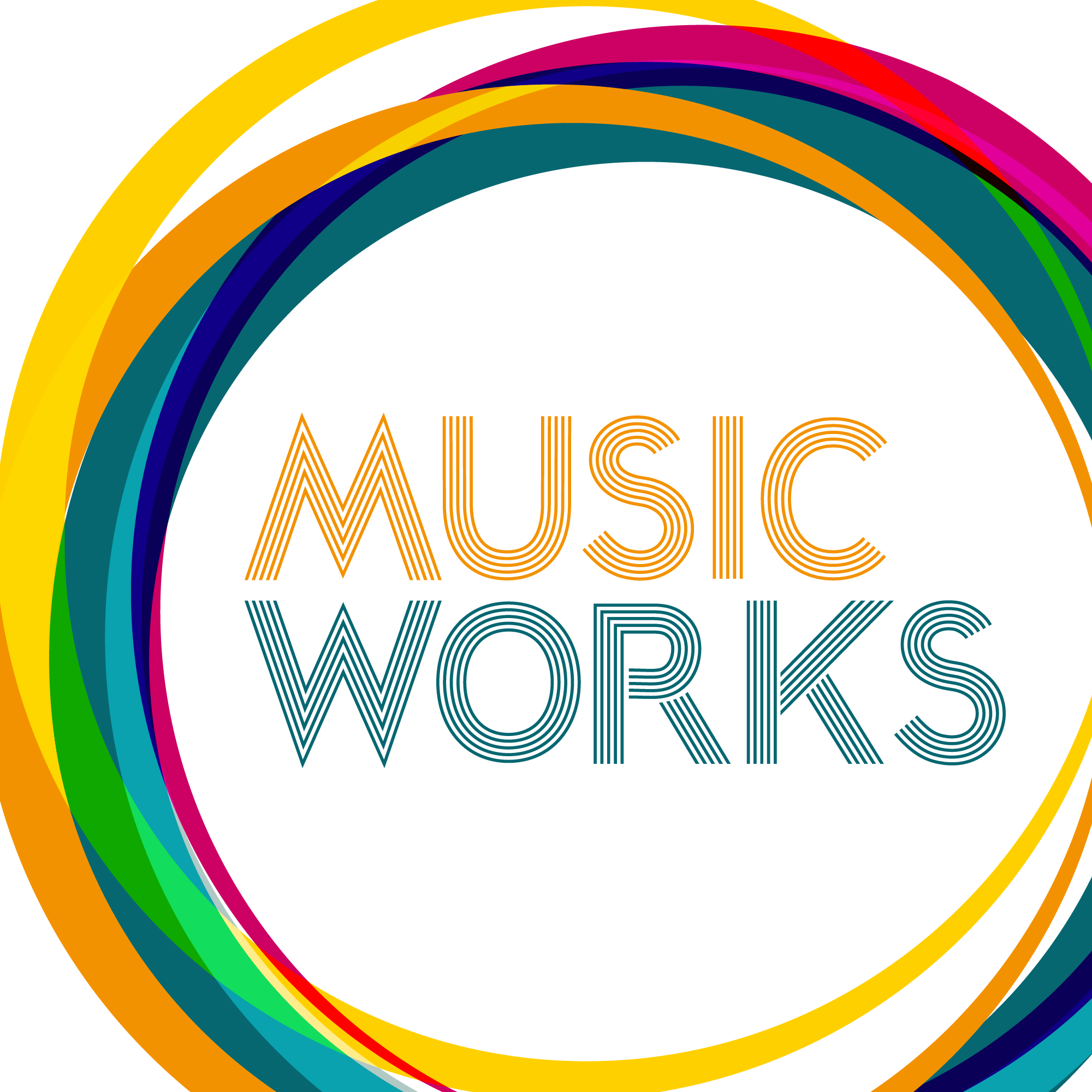 Top stage and events manager, Sophia Tuffin, shares her thoughts and advice on training in this highly specialist field as well as her experiences as a trans woman in the classical music industry.
If you enjoy this conversation, please subscribe, check out our other great episodes, and even better leave us a review. You can also follow us on social media and sign up to our mailing list at www.polyphonyarts.com/mailing-list  for updates and news about Music Works and Polyphony Arts.
Music Works is generously supported by Allianz Musical Insurance, the UK's No. 1 musical instrument insurer.