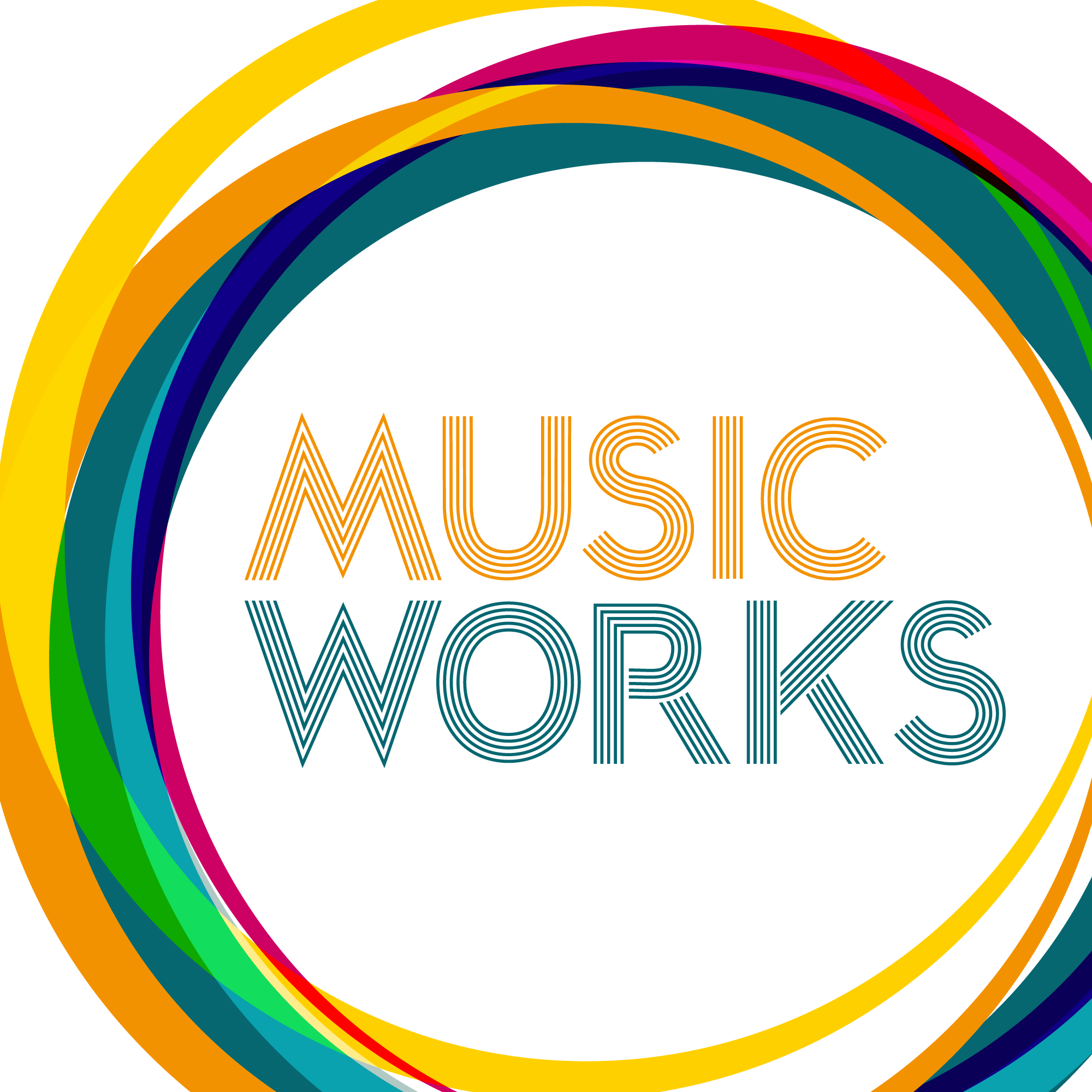 Violin virtouso, Matthew Trusler, describes the inner journey that eventually brought him to lay down his beloved instrument to focus full time on his record label: Orchid Classics.
You can find information about Matthew and Orchid Classics at orchidclassics.com
If you enjoy this conversation, please subscribe, check out our other great episodes, and even better leave us a review. You can also follow us on social media and sign up to our mailing list at www.polyphonyarts.com/mailing-list  for updates and news about Music Works and Polyphony Arts.
Music Works is generously supported by Allianz Musical Insurance, the UK's No. 1 musical instrument insurer.