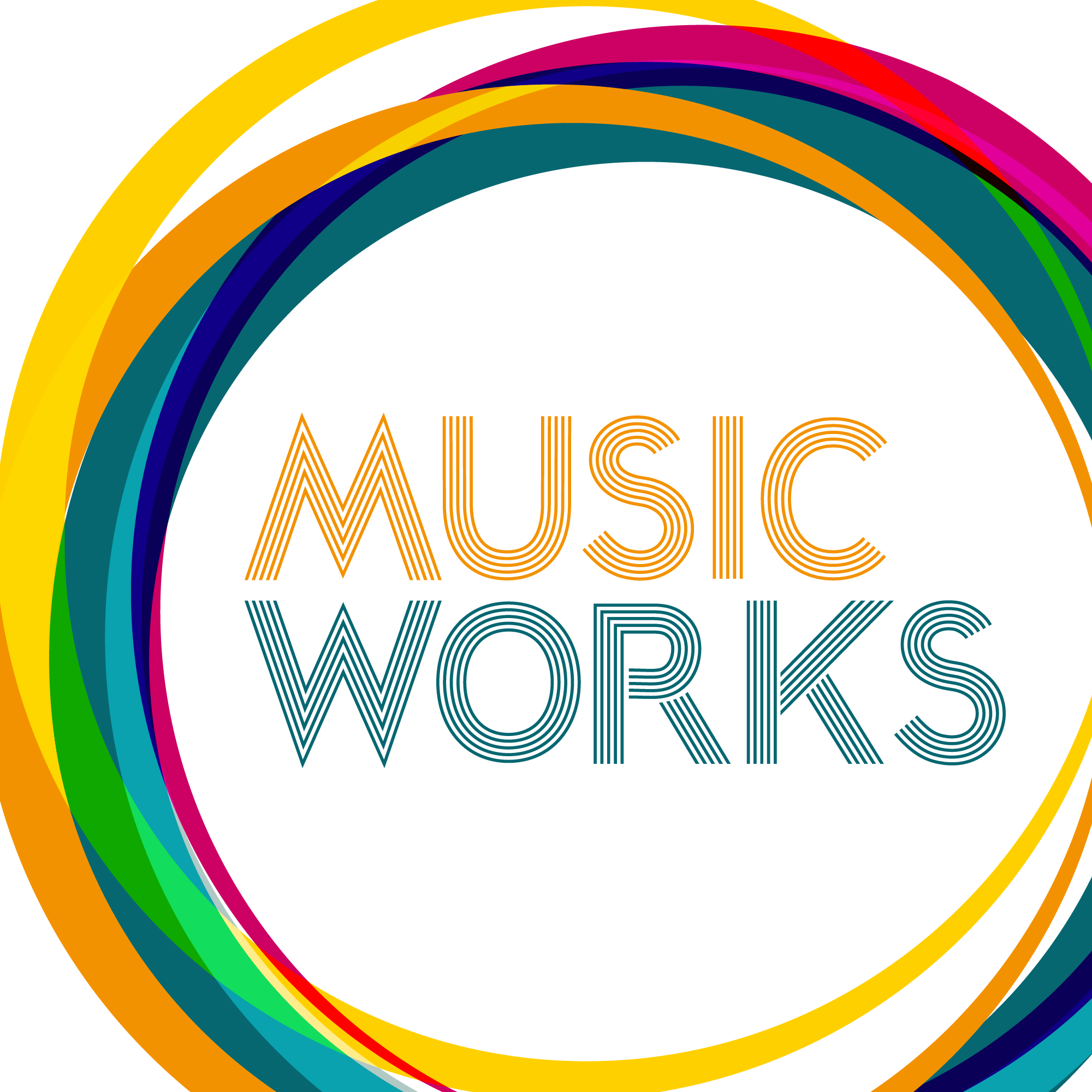 Katie explores her three top tips to help you understand why networking matters, why you need to embrace it to develop your career right now, and how you can embrace your right to put your best foot forward with your fellow music professionals.

If you enjoy this conversation, please subscribe, check out our other great episodes, and even better leave us a review. You can also follow us on social media and sign up to our mailing list at www.polyphonyarts.com/mailing-list  for updates and news about Music Works and Polyphony Arts.
Music Works is generously supported by Allianz Musical Insurance, the UK's No. 1 musical instrument insurer.