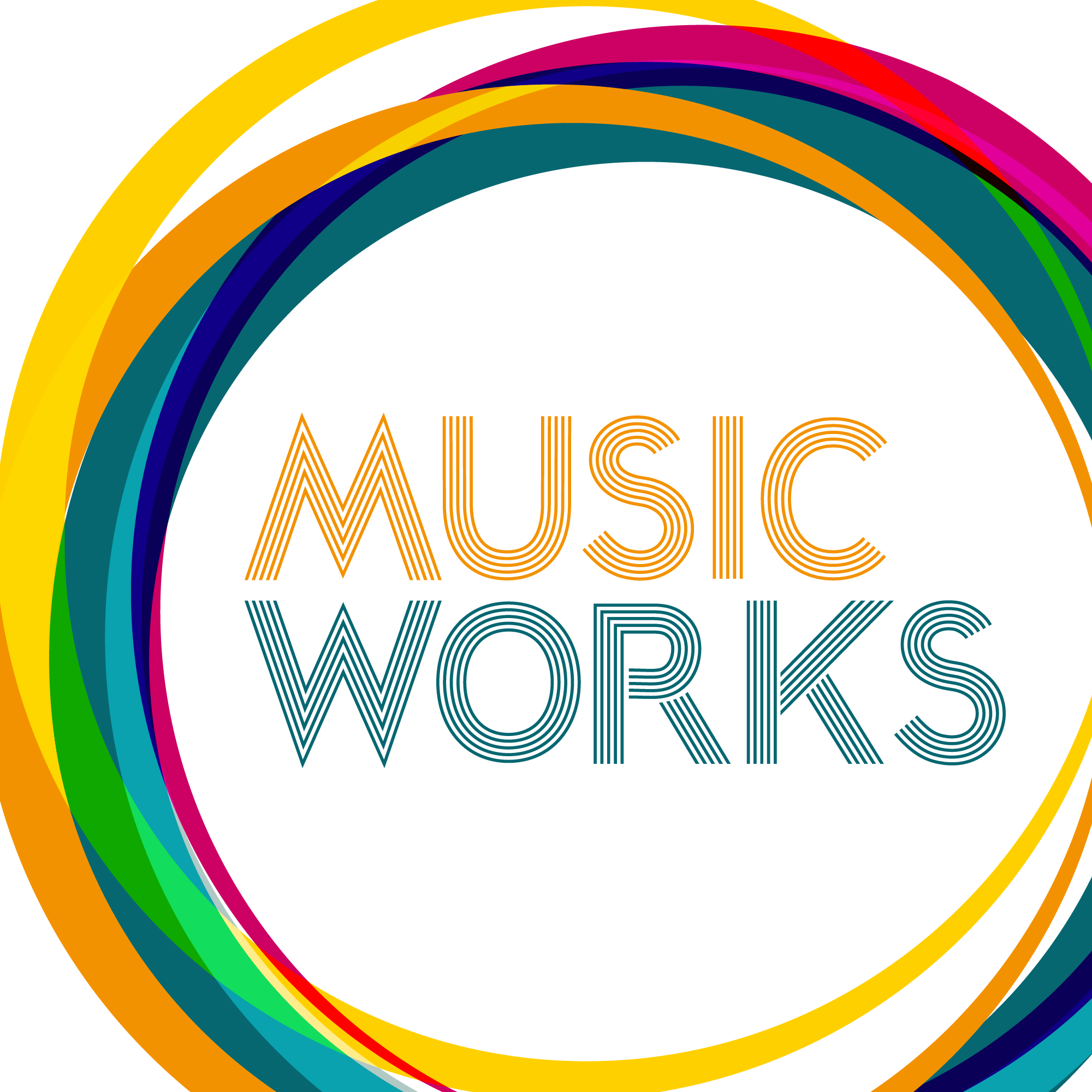 Katie continues the Music Works business and mindset microcast with a look at where we are as an industry as we begin to emerge from the restrictions of the pandemic and live music is opening again up for musicians and audiences alike.
If you enjoy this conversation, please subscribe, check out our other great episodes, and even better leave us a review. You can also follow us on social media and sign up to our mailing list at www.polyphonyarts.com/mailing-list  for updates and news about Music Works and Polyphony Arts.
Music Works is generously supported by Allianz Musical Insurance, the UK's No. 1 musical instrument insurer.